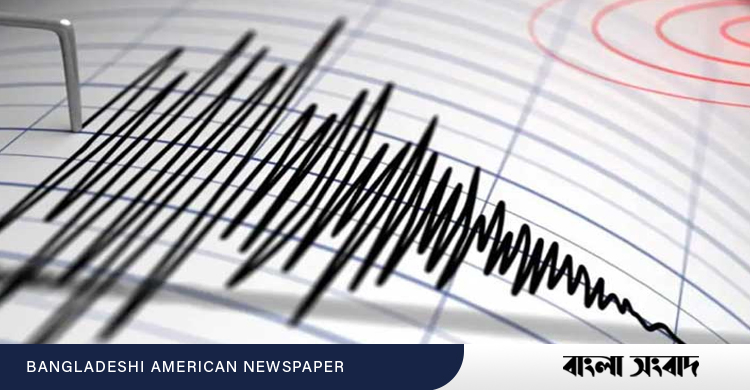 A strong earthquake of magnitude 7.1 occurred in the Pacific island nation of New Zealand.
The earthquake struck New Zealand's Kemerdik Island on Monday (April 24).
According to the United States Geological Survey (USGS), the magnitude of the earthquake was 7.1 on the Richter scale.
The depth of the earthquake was only 10 km from the surface. A few minutes after this powerful earthquake, another earthquake of magnitude 5.4 struck.
Also read: Sudan clashes continue despite ceasefire announcement